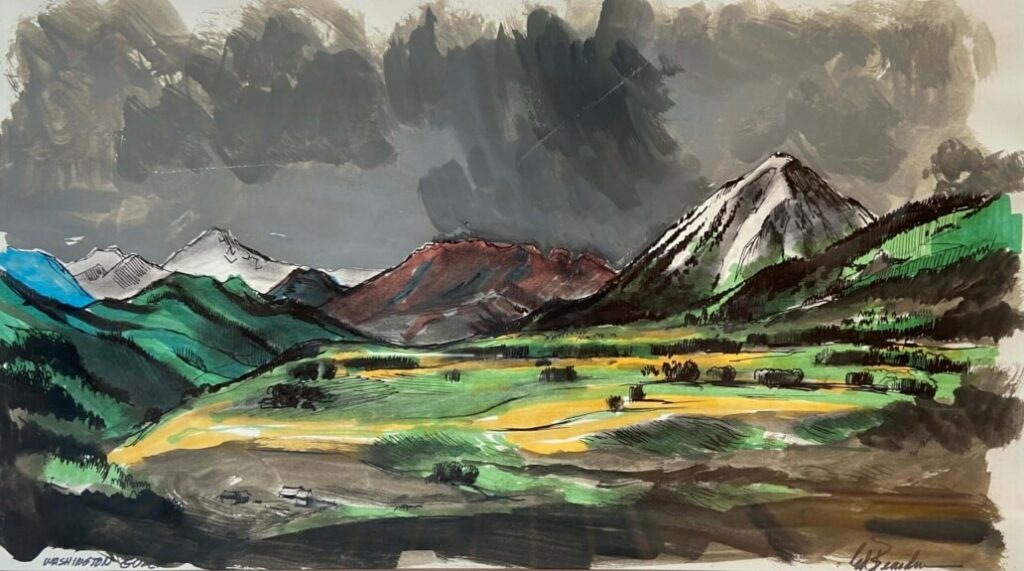 We are excited to announce the release of a short list of new arrivals and recently discovered artwork in our online November Mini Sale. This list features works by Jessie Davis, Harold Roney, Dwight Holmes, Everett Spruce, Kathleen Blackshear, Jennie Haddad and others. Below is a link to the list of available work. We can deliver to the Dallas – Fort Worth Metroplex area. There are shipping options available. You may view the artwork in person by appointment at our gallery.
Link: List 1 of Available Work
For specific requests or inquiries please call us directly at 214-720-4044 or use our Online Contact Form.
Looking for something else?